For over 40 years, Earth Day—April 22—has inspired and mobilized individuals and organizations worldwide to demonstrate their commitment to environmental protection and sustainability.
How can your wedding or event be GREENer?  The most important thing we can do is be AWARE and do what we can to Reduce, Reuse and Recycle.  The Wedding and Event Industry is notorious for waste and today is as good a day as any for each of us to take another step towards being green.  It can be as simple as letting your wedding planner know that you would like to make eco-conscious decisions.  We will take it from there.

There are always great ideas popping up for ways we can be creative and earth conscious at the same time.  These are just a few that we love…
1. Head to your neighborhood farmer's market for welcome bag goodies and favor ideas.  Also, talk to you caterer to make sure the produce they use is local.
2. Encourage your friends and family to bypass plastic and paper bags by giving a recycled/reusable bag as your welcome gift.  The Wedding Chicks sell customizable Eco Bags that are adorable.
3. The iPad…  This is my personal favorite in so many ways but I can honestly say I have almost eliminated my need for paper.  From contracts and notes to photographs and calendars, this is a bride's dream for organization and simplicity.  As a planner, it is eco-SANITY!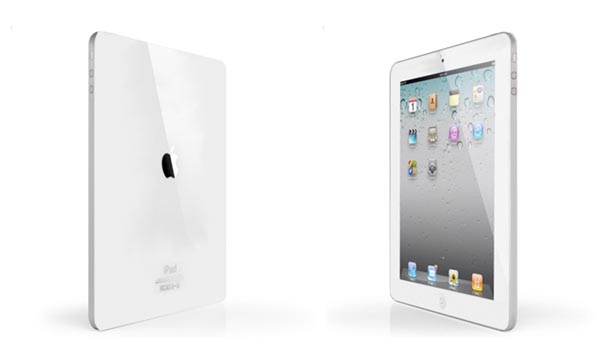 4. Check out the Esty Local page for inspiring goodness from fashion and accessories to stationery and decor.
5. Add a planting tree as part of your ceremony.  Include your family as you add the soil, the seeds and the water.
On the hunt for your engagement ring or wedding band?  Look no further than Brilliant Earth and their conflict-free diamond guarantee.  This week through Sunday they are giving away the below pendant (with ethically sourced green sapphire) with any ring you purchase!
We challenge you to take on ONE GREEN GOAL and stick with it.
At LBE, we are committing to becoming as proficient as possible on the iPad to eliminate our use of paper all together.  We are also committing to using our Eco Bags whenever we shop (not just when convenient!).
Happy Earth Day…